Future Habs Star Suspended
Alexis Lafrenière has been suspended 3 games for this check to the head of Thomas Caron.
— Here's Your Replay ⬇️ (@HeresYourReplay) January 28, 2020


How can a dude bury his head in the ice like he is inspecting a rare diamond, and not expect to get clocked?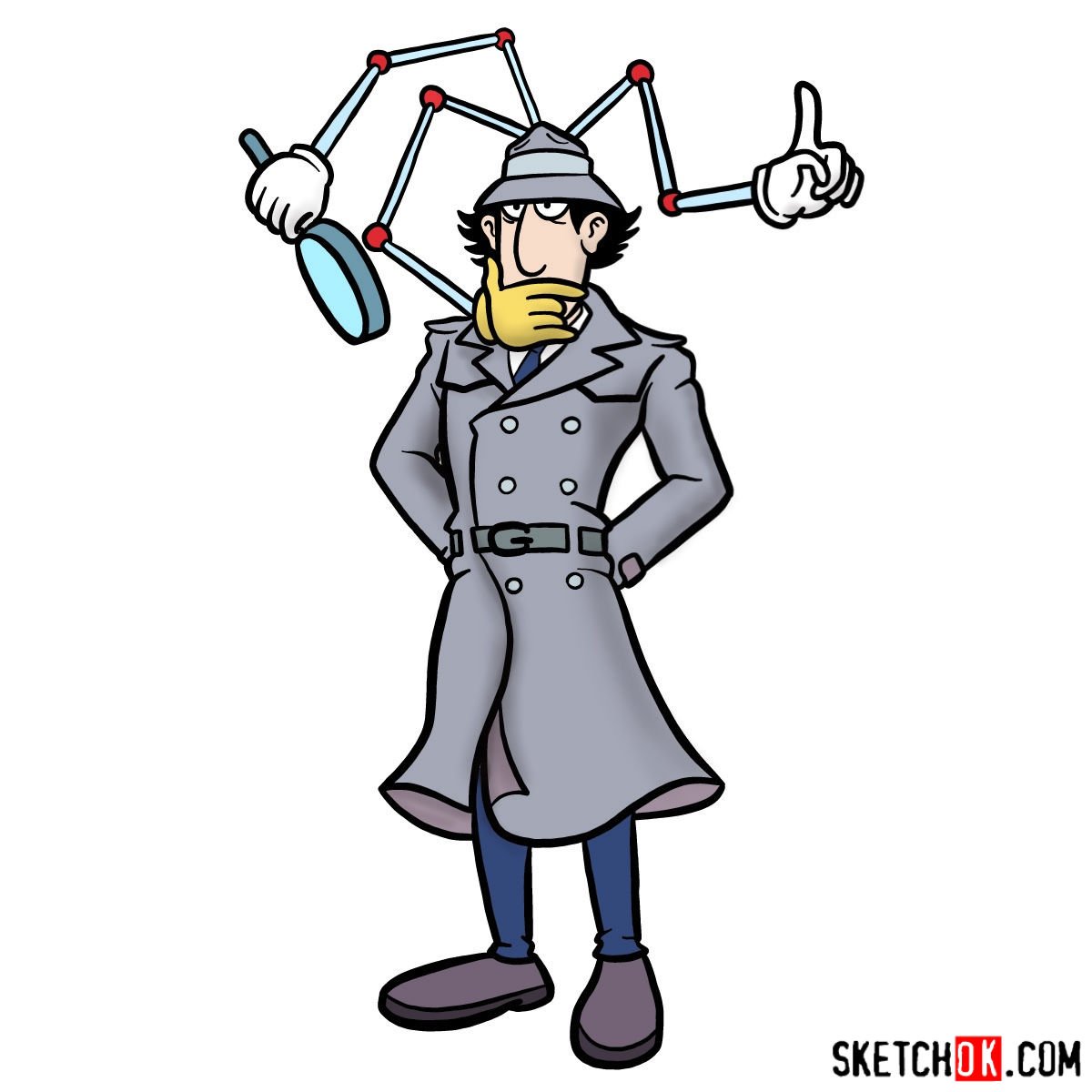 Dude looks like Inspector Gadget looking for the puck in his feet in the neutral zone. If I'm him, I'm mad at myself for making such a terrible move!