Thank God I Was Wrong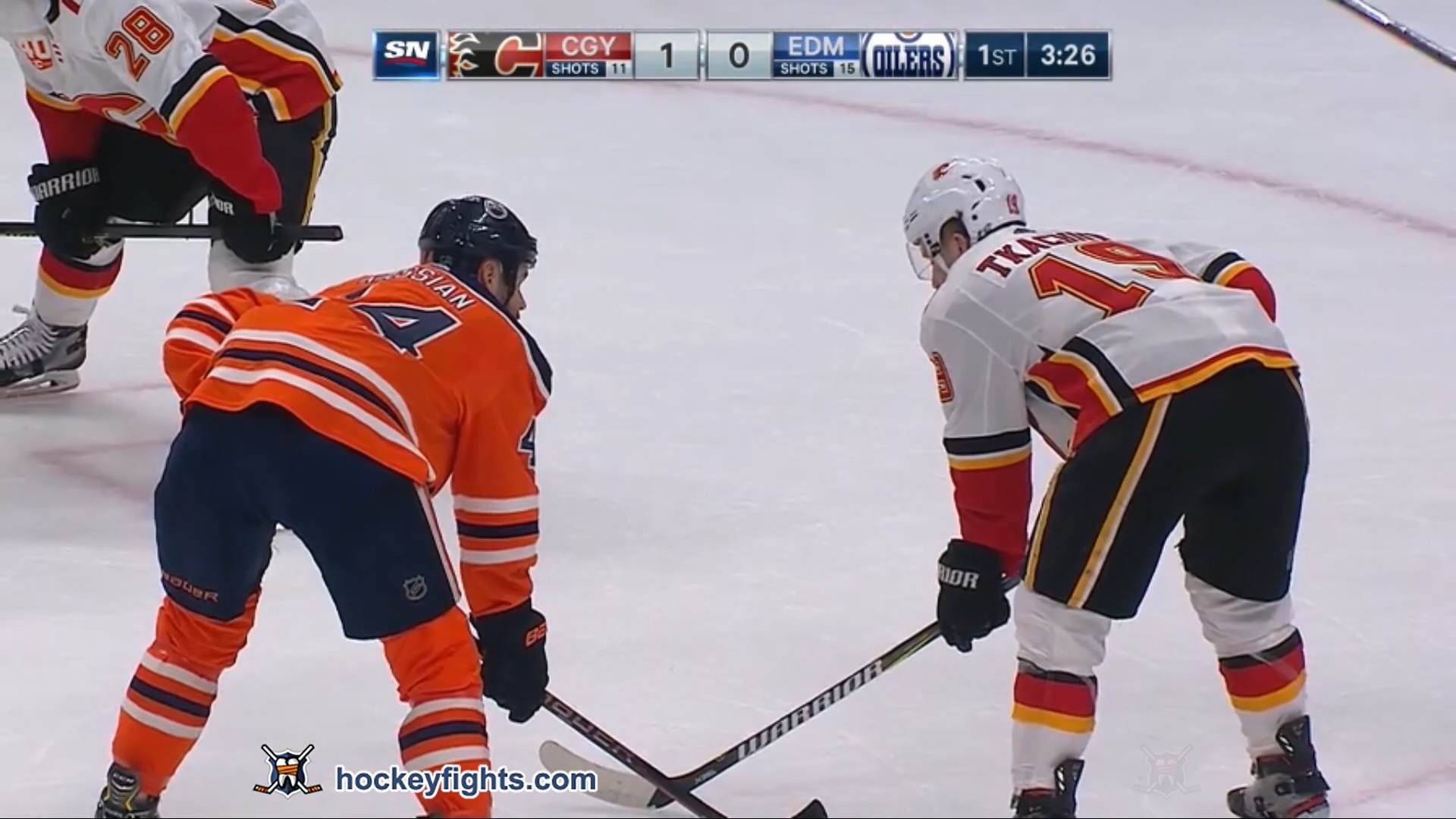 I was wrong.
The first period of the Flames Oilers game lived up the hype. You could feel the tension through the TV last night.
My smart tv disconnected the Sportsnet app, so as the game began I was desperately looking through my notes app for passwords to login back into our Sportsnet Now account. Once I did I was given the worst commentating crew of the century, but a great period of hockey.
The unexpected grapple between Nugent Hopkins and Monahan really dialled things in.
And of course, it set the stage for the main event of the evening. Which, was a lacklustre fight, but at least something happened.
McDavid getting kneed by Giordano sets up a continued storyline for Saturday night, especially considering Connor came back from a major knee injury at the end of last year.
Even though Kassian says it's over now, this rivalry is far from over.
Something is going to do down Saturday night in Calgary.