I'm Calling It A Season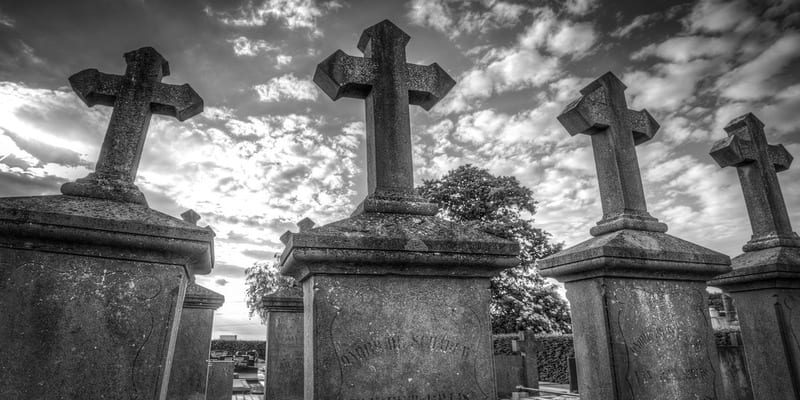 It's over.
10 points out of a wildcard spot at the NHL All Star game is no place to be.
Losing Drouin really did this team in. He was nearly at a point per game before going down in the fall. Kovy has been rolling, but it's too late for this team.
Most seasons, the Florida trip between Christmas and New Years is a good time to make a call on how the season will go. This year it took an extra month.
Now, today, it is clear, and I'm making the call. The 19/20 Habs Season is over.
If we tank from here on out it's no guarantee we even end up with a stud. Given this team's draft history, what's the point of even tanking?
Circle those special games on your calendar. Act as if standings are not a thing.
This team is dead.
(Please refer back to this blog in June when we are in the Finals, thank you.)
The future is bright. Yada Yada Yada.