USA Losing To Slovenia Means This Will Be A Great Tournament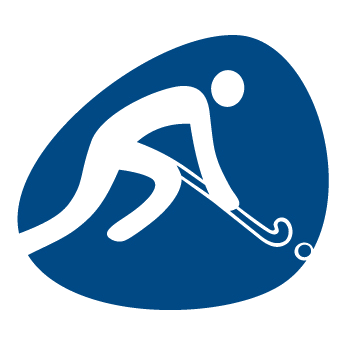 The stage is set!
The USA blew a 2-0 lead against Slovenia in the 3rd period, and then lost the game 3-2 in OT. This is music to my ears for so many reasons:
It means there is parity in this tournament....no meaningless games

It means that each game has the potential to be super exciting and close

Unknown hero's from small countries will be born.

We get to see the United States Hockey program fail again
Slovakia beat OAR 3-2 today as well. Germany plays Finland tonight at 10 PM EST.
The big hockey game today is Canada vs USA in women's hockey at 10 PM tonight. Most of us will be sound asleep and waking early for the Canada vs. Swiss game tomorrow. I really need to plan my work holidays every four years around the Olympic games and time zones. It's getting harder to keep up!
In a totally unrelated NHL note, I picked a great week to ignore the league....this week's don't look now team.....The Toronto Maple Leafs.
via GIPHY