This Week's Don't Look Now Team : The Pittsburgh Penguins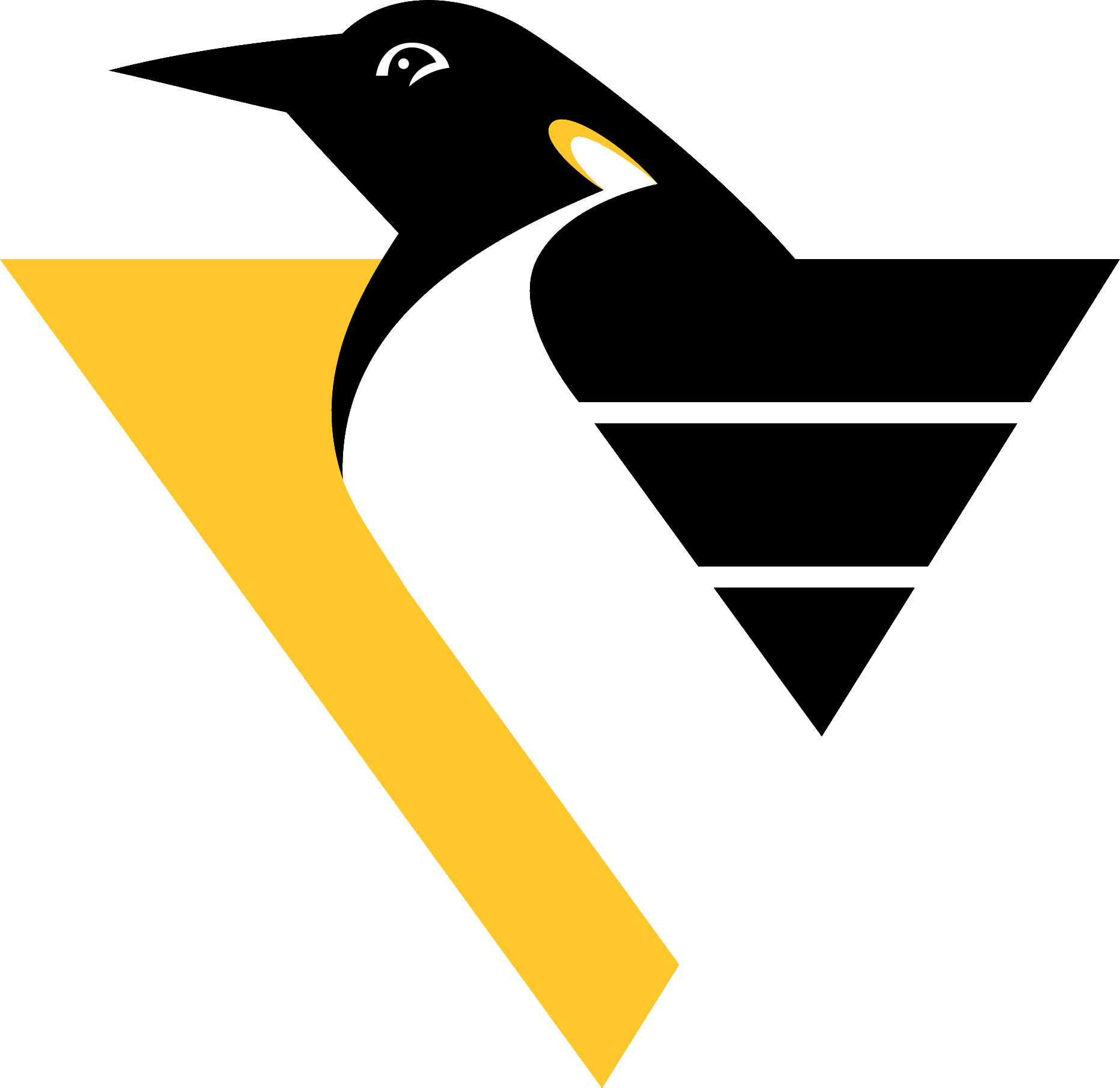 The Pittsburgh Penguins are ALIVE!
via GIPHY
Rolling out 8 wins in their last 10 games the Penguins carry a 3 game winning streak into a Friday night game against rival Ovie and the Caps.
Phil Kessel is a quiet hero in Pittsburgh amassing more points than both Malkin and Crosby thus far.
I dropped Patric Hornqvist about a month ago in my hockey pool and now the guy has 30 points halfway through the season. Of course he does.
Everyone loves hating on the Penguins....the new Blackhawks even...but you gotta respect winning back to back Stanley Cups under a salary cap. A few weeks ago it was looking like this team may have to battle it out to make the playoffs. Now they may be battling to win the conference. Crazy times mid season.